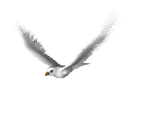 How To Deal With People That Has An Attitude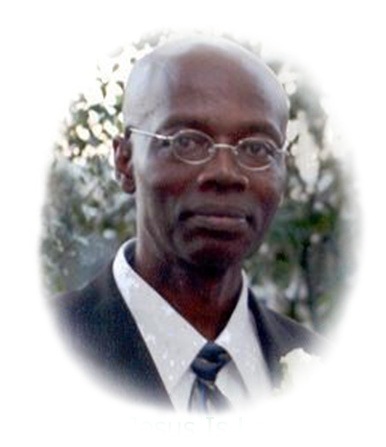 By Dr. J. A McBean.Th., MCC
Copyright © 2008 Library of Congress Washington.D.C.20559
P eople only progress, when they made change, be careful how you force changes upon people that you disdain. By forcing them to change you accidently force them to progress. And, progress at your expense. Wise men only change people who will welcome that change, and use it to change the lives of others.
The Japanese said. "Even no respond is a form of responding" To fight and attitude, you must use another attitude. However, the attitude you use might be the instrument that produce favorable progression in a person you would rather see, crawl.
PEOPLE WITH ATTITUDES ARE JUST BABIES SEEKING ATTENTIONS:
If it is somebody that you love you denied them the attention. Therefore, they will seek another form of attention getting skills. Denying them the attention might make them change, since they see it is not working. And a good change is what you want to produce in them. However, for people you wish to crawl, it is better to made them learn from their mistakes. Fools only learn from there mistakes, so let them learn without changing them. Prejudice, greedy, and the proud, it is best not to change them. Women who are walking on top of the cloud, it is best not to pull them down, they will wake up one day and wonder how many lovers they have made slip away, how many cold night they have slept alone, when they could bring a lover to bed. Like Rink Pon-winkle, we awaken from seven years of drunkenness, but too late.
SOMETIME ONLY JESUS CAN HELP US
Acts 4:12 (KJV)Neither is there salvation in any other: for there is none other name under heaven given among men, whereby we must be saved.
Romans 5:6 (KJV) For when we were yet without strength, in due time Christ died for the ungodly. Romans 5:7 (KJV) For scarcely for a righteous man will one die: yet peradventure for a good man some would even dare to die. Romans 5:8 (KJV) But God commendeth his love toward us, in that, while we were yet sinners, Christ died for us. Romans 5:9 (KJV) Much more then, being now justified by his blood, we shall be saved from wrath through him. Romans 5:10 (KJV) For if, when we were enemies, we were reconciled to God by the death of his Son, much more, being reconciled, we shall be saved by his life. Romans 5:11 (KJV) And not only so, but we also joy in God through our Lord Jesus Christ, by whom we have now received the atonement.
Matthew 6:33-AV But seek ye first the kingdom of God, and his righteousness; and all these things shall be added unto you.
Isaiah 55:6-AV Seek ye the LORD while he may be found, call ye upon him while he is near: Isaiah 55:7-AV Let the wicked forsake his way, and the unrighteous man his thoughts: and let him return unto the LORD, and he will have mercy upon him; and to our God, for he will abundantly pardon.
Come back for update soon.
A bird eye view is given, a voice is heard, a man is enlightened, a soul is saved.
"Sword Bearer"